Regular price
$245.00 USD
Regular price
Sale price
$245.00 USD
Unit price
per
Sale
Sold out
Share
View full details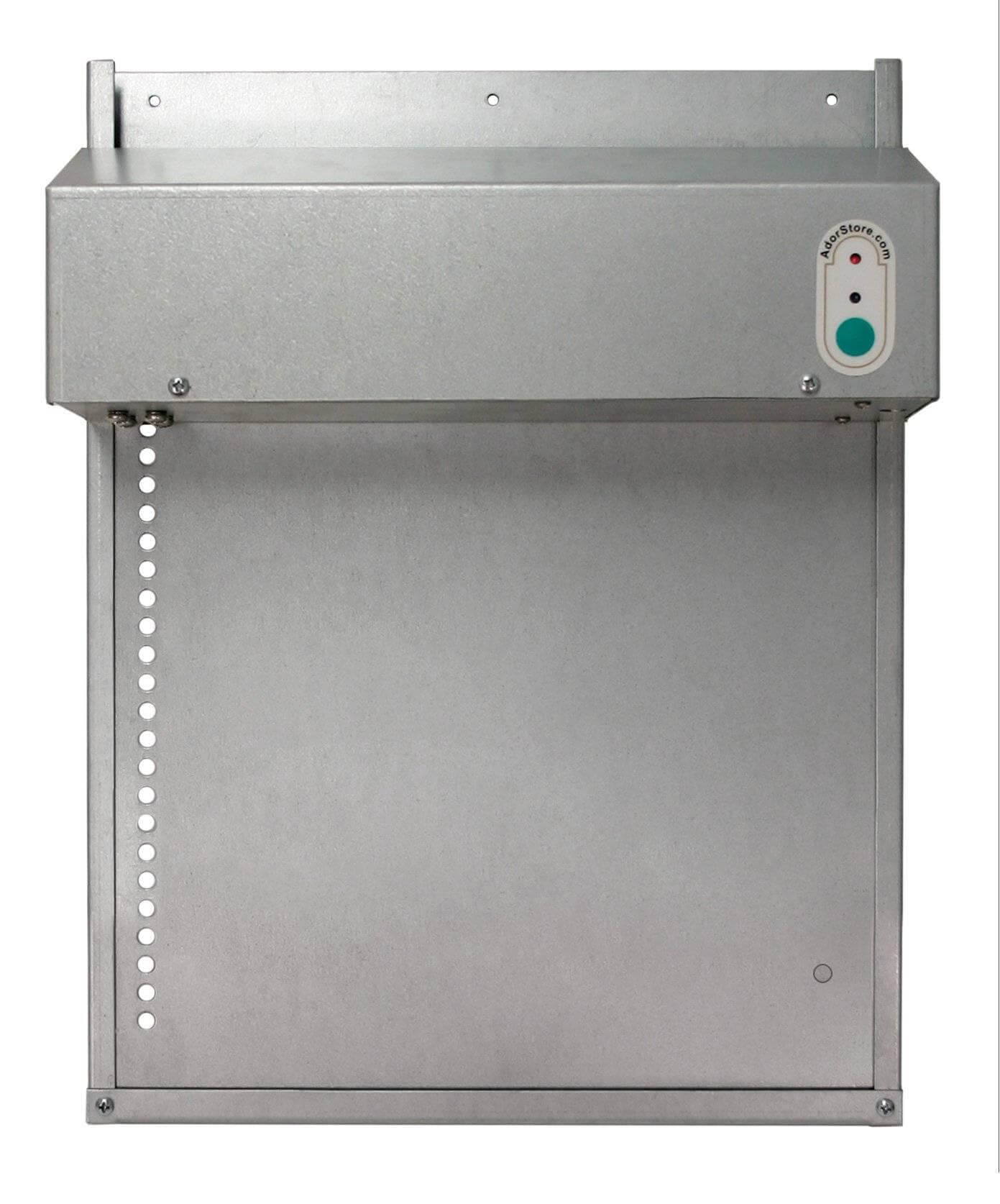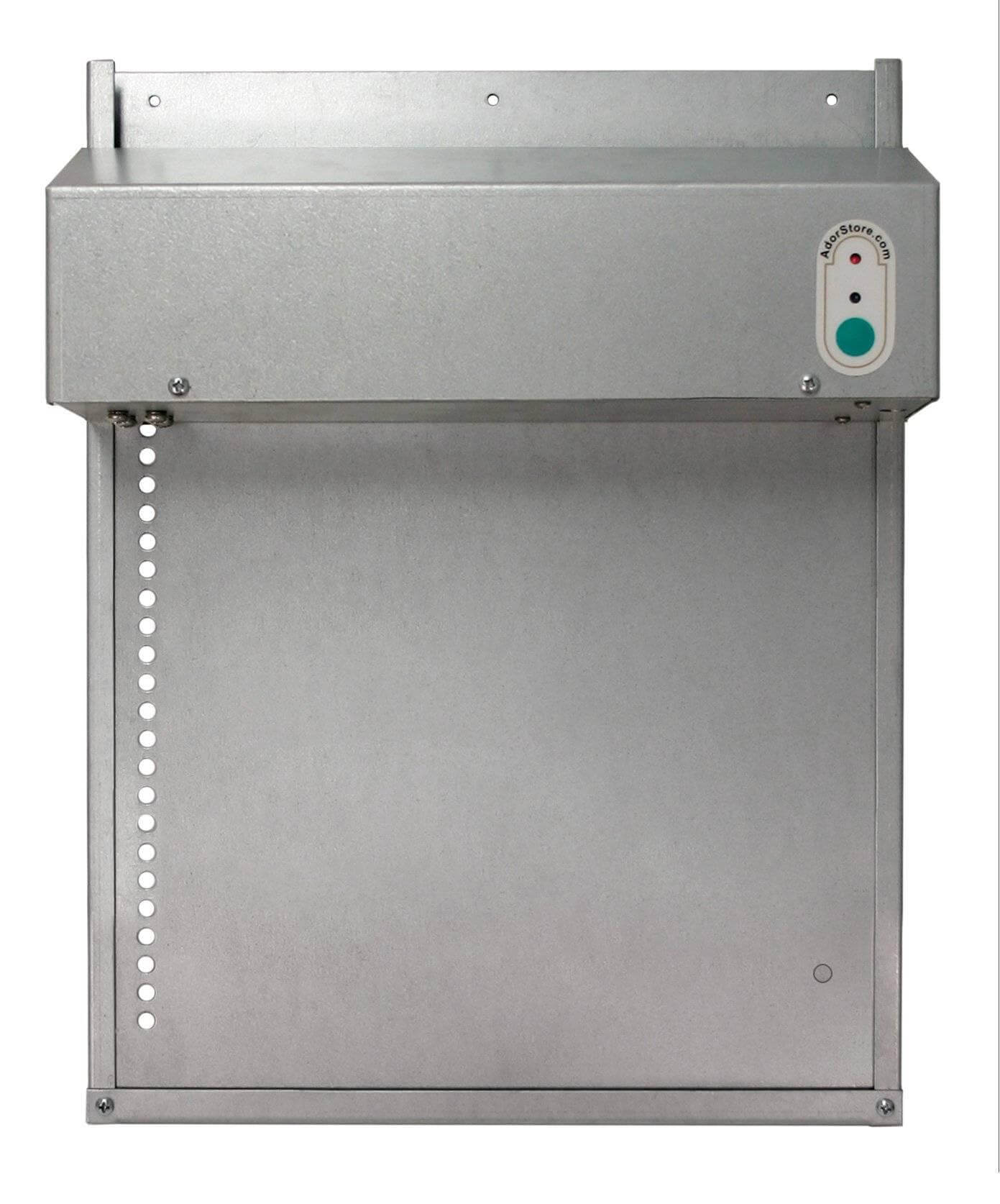 NOTE: FREE SHIPPING USA  (Canada $65).
Unless you have a height restriction, we recommend the full-size ADOR1 or ADOR2 chicken doors.  For installations where the 28.5" total height of an open ADOR1 may interfere with coop structure,  this ADOR1-MINI is the answer for you.  The MINI total height when open is only 20.5".
While the open ADOR1-MINI is 8 inches shorter in height than the ADOR1, the opening for the chickens is only 4" shorter.  Measure how much room you have from the bottom before reaching obstruction above the door, and if you don't have 28.5", then see if you do have 20.5 inches.  For all other features, please read the ADOR1 description.  This is a COMPLETE unit, and as of April 8, 2020, we include a pre-tested 6- volt lantern battery with the unit.
The ADOR1-MINI dimensions are:
OPENING:  10.5" Wide x 9" High
WIDTH OF FRAME: 11.5" (just like ADOR1)
HEIGHT OF FRAME: 14.5" when CLOSED
TOTAL HEIGHT:  20.5" when OPEN
We observe that there are $300+ automatic chicken doors on the market with only 9" high openings, so apparently 9" height works for normal size chickens, not just bantams.  If you have a small coop where you need the MINI, then your chickens are probably not too big for this door.  But an easy way to check is to cut a 10.5" x 9" high opening in a cardboard box and place your biggest chicken in the box.  If she has no trouble exiting the opening then you know the opening is okay.