Regular price
Sale price
$24.50 USD
Unit price
per
Sale
Sold out
Share
View full details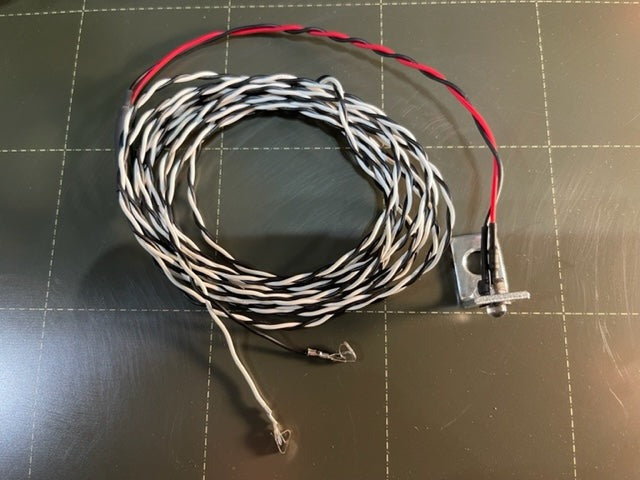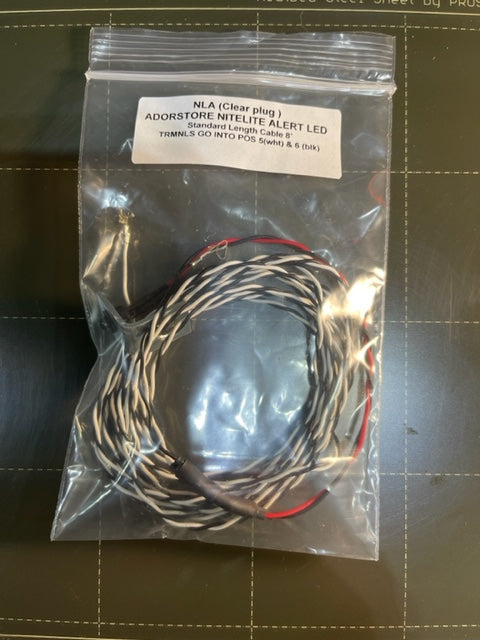 This accessory can be added to the ADOR products in order to shine a small amount of white LED light before and after the door shuts in the evening.  The ADOR electronic board has a  built-in Auxiliary switch, where the connections are on pins 5 and 6 of the P1 connector plug.  From the factory, the plug as no terminals inserted in positions 5 and 6.  Pin 5 is connected to the battery PLUS terminal.  Pin 6 is switched to the battery NEGATIVE terminal when the Auxiliary switch is activated.
The built-in software NiteLite function turns the Auxiliary switch on at the time just before and for a period of time after it shuts the door due to the sunset event. 
Additionally, If the program option for External Alarm is set (see the last page of the instructions), the Auxiliary switch output will flash when there is a condition to alert you.  An alert condition should be because of low battery or because the door is stuck.
The white NLA LED comes with an L bracket for you to mount where you want.  The wire is about 8' long.  There are holes in the lower right floor of the battery box through which to run the wire out.  If your purpose is mostly for External Alarm, then you should mount the LED where you can see it from afar.  Otherwise if only for the NiteLite feature, you should mount it inside the coop.
The LED light draws 7mA when on, and with the NiteLite feature, that should amount to about 1.2 Amp Hours per year.  This might reduce your expected battery life by a factor of two.